Florida | Horse Shows | Horseback Riding
WEF | GDF | Polo | Classic Dressage

HITS Ocala | Florida Horse Park

Florida Barrel Races
Florida Horse News
Feb 14, 2017
Helpful Horse Show Hints For Novice Riders
.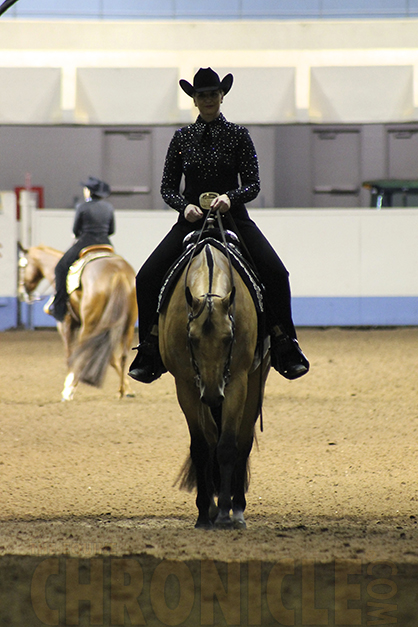 Here are some tips on bringing your success to the show grounds.
Be over-prepared: Be sure to have all necessary paperwork, tack, and equipment for you and your horse. Using a checklist ensures preparedness, and don't forget your Coggins!
Warm your horse up, but don't burn him out. Save his energy for the show ring.
Longing prior to the show ring is sometimes a good way to expend extra energy to ensure your horse is quiet when he enter More info...